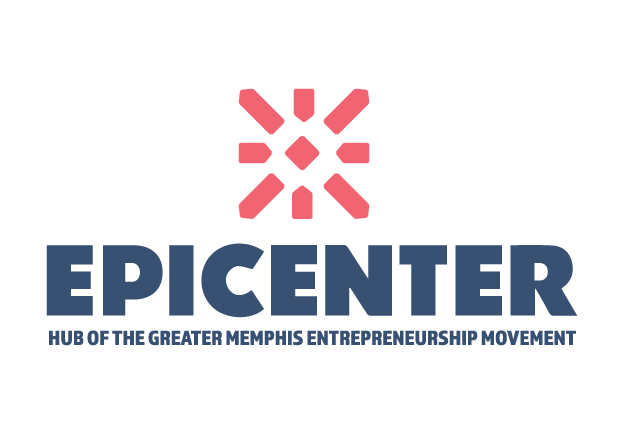 Epicenter is a non-profit organization serving as the hub of the Greater Memphis entrepreneurship movement. With its network of partners, Epicenter is the enabler of unified strategies to increase support to new and existing entrepreneurs for business growth. Serving as the broader voice of the partner network and a single point of accountability, Epicenter measures and celebrates the impact of entrepreneurial support to create a just, inclusive, and growing economy that accrues to all Memphians.
Not sure where to start? Start Here
The Operation Opportunity Challenge: Maker Edition has arrived. 
Epicenter the MadeBy Project and Little Bird Innovation have joined forces for Operation Opportunity Challenge: Maker Edition --a business plan competition for entrepreneurs to solve some of the most pressing challenges that makers and artisans, or those who create and sell physical – and often handmade – goods, face in growing their own businesses. Entrepreneurs and businesses will compete in two focus areas, working to creatively satisfy a priority need as identified through the MadeBy Project and Memphis-area product-based businesses.
Entrepreneurs who want to create and launch businesses that address needs in packaging, shipping and distribution and accessing raw materials could win $20,000 in cash to advance their business idea and $5,000 in business service support from Epicenter. 
Upcoming Events

 
So You Think You Want to be an Entrepreneur?
Wednesday, December  6, 2017 from 11:30AM - 1:00PM @ Epicenter Germantown
This 90-minute introductory course addresses questions, challenges and checklists in areas of entrepreneurial readiness, business concept strength and business formation fundamentals. A key first step in any prospective entrepreneur's journey, this course will help you determine whether or not this is the time to move forward with your bold idea.
The Source: Networking Event
Tuesday, December  12, 2017 from 5:30PM - 7:00PM @ Cowork Memphis
The Source is a networking event for small business owners, startup founders, artists, freelancers and makers to share their questions, concerns and lessons learned in their respective journeys.
Looking to celebrate, commiserate or barter? That's cool, too. Bring your insights and plenty of business cards to exchange. We'll provide the flip charts and post it notes, plus libations and light hors d'oeuvres.
CONTACT US
Phone: 901-500-6368
902 S. Cooper St. Memphis, TN, 38104 
E-MAIL SIGN UP
Sign up here to receive updates and information about upcoming EPIcenter events. We will not solicit your information.