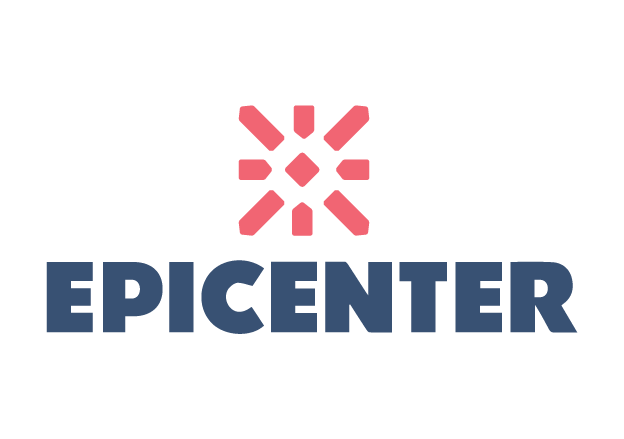 Epicenter is a non-profit organization serving as the hub of the Greater Memphis entrepreneurship movement. With its network of partners, Epicenter is the enabler of unified strategies to increase support to new and existing entrepreneurs for business growth. Serving as the broader voice of the partner network and a single point of accountability, Epicenter measures and celebrates the impact of entrepreneurial support to create a just, inclusive, and growing economy that accrues to all Memphians.
Not sure where to start?
Start Here


Co.Starters starts February 5th!
We're excited to announce that the first Co.Starters cohort of the year will begin on February 5th! Interested applicants can apply here. 
What is Co.Starters?
Co.Starters is a program that gives aspiring entrepreneurs the tools needed to turn ideas into a business. Throughout the program, participants are equipped with business canvases, inspiring stories, customer discovery tools, relationship building exercises, accounting help and more!
By the end of the term, this group will be ready to turn their ideas into sustainable businesses. 
The program fee for Co.Starters is $250. Scholarships are available for qualified candidates.