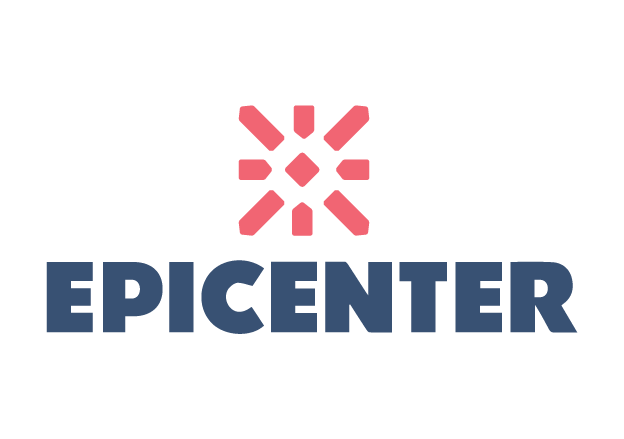 Epicenter is a non-profit organization serving as the hub of the Greater Memphis entrepreneurship movement. With its network of partners, Epicenter is the enabler of unified strategies to increase support to new and existing entrepreneurs for business growth. Serving as the broader voice of the partner network and a single point of accountability, Epicenter measures and celebrates the impact of entrepreneurial support to create a just, inclusive, and growing economy that accrues to all Memphians.
Not sure where to start?
Start Here

If you're thinking about starting something new,

Co.Starters

might be perfect for you.
Co.Starters is a weekly program designed to help you find the best approach to starting and growing a business. Mentors will help you refine your concept, develop your ideas, and take them to the next level!

Bring your logistics innovation to life
in America's distribution hub
Applications are now open for the 2018 Epicenter Logistics Accelerator.  The logistics accelerator program, strategically located in Memphis, Tenn., sponsored by FedEx, and now recruiting its fourth cohort since 2015, provides funding, programming, and investor and customer networking opportunities to select startups that are commercializing technologies in supply chain and logistics.