Located at 6645 Poplar, Suite 200, in Carrefour at Kirby Woods – just up the stairs from Swanky's Taco Shop – EPIcenter Germantown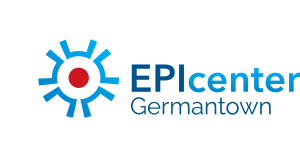 offers collaborative co-working opportunities to entrepreneurs. The facility is intended to provide a cost-effective work environment as well as programming and expert support to encourage the growth of start-ups and small businesses.
The 900-square-foot space features furnished cubicles, a common area that can be converted into additional work space to accommodate growth, a conference room, Wi-Fi, and a monitoring system with secure access.
Scheduled programming, networking events and office hours will provide access to local experts in venture capital, finance and accounting, marketing and sales, City of Germantown services and support and connections t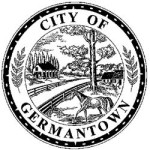 o other EPIcenter programming and events around the region. A community manager will oversee scheduling and a full calendar of programming and events will be available in January 2016.
EPIcenter Germantown is a public-private partnership among the City of Germantown, EPIcenter, and Memphis Bioworks Foundation.
Amenities
Collaborative work space
Flexible seating
Wi-Fi and coffee
Secure access
Educational programming
Private meeting space
Free parking
Access to the regional EPIcenter network
Hours
Currently, the space is open to members Monday through Friday from 7:00 a.m. to 11:00 p.m. A staff member is on site from 9:00 a.m. to 12:00 p.m. on Mondays, Wednesdays and Fridays to answer questions, give tours of the space, and set up new memberships.
Pricing

Join Our Community
We hope you'll join other entrepreneurs and small business owners who are building a collaborative community and growing their businesses at EPIcenter Germantown!