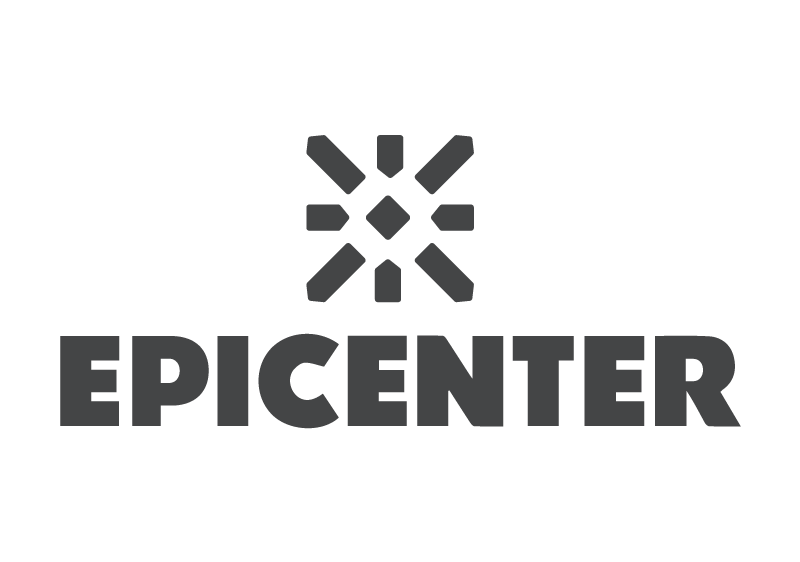 The Operation Opportunity Challenge: Maker Edition has arrived. 
Made By Project partners Epicenter and Little Bird Innovation have joined forces for Operation Opportunity Challenge: Maker Edition --a business plan competition for entrepreneurs to solve some of the most pressing challenges that makers and artisans, or those who create and sell physical – and often handmade – goods, face in growing their own businesses. Entrepreneurs and businesses will compete in two focus areas, working to creatively satisfy a priority need as identified through the MadeBy Project and Memphis-area product-based businesses.
Entrepreneurs who want to create and launch businesses that address needs in packaging, shipping and distribution and accessing raw materials could win $20,000 in cash to advance their business idea and $5,000 in business service support from Epicenter. 
Challenge 1:
Local sourcing of materials 
Sourcing raw materials locally is a serious challenge for smaller, product-based businesses in Memphis for three reasons: many raw materials are not available locally, cash flow is a challenge for large orders, and storage space to keep those raw materials is often unavailable in their current space setup.
Makers, specifically, lack local suppliers for critical raw materials—specialty woods, clay, high-quality fabrics, specialty fasteners and electronic components are just a few examples.  They are often paying shipping or driving long distances for supplies, which increases supply cost and sends money out of the local economy. The lack of options locally also constrains product design.
For makers who can source the materials they need locally, meeting the order minimum requirement is a barrier to success. Firstly, they often have cash flow challenges that keep them from being able to place large orders. And secondly, they often lack the storage space to keep large quantities of these materials—meaning they can often not meet order minimums to procure materials in bulk at a discount.
Challenge 2:
Fulfillment, Shipping & Distribution 
Getting products to their destination is a struggle for small, product-based businesses for three reasons: lack of cost-effective packaging and fulfillment options, the amount of time and expertise required to get orders packaged and ready for shipping, and little-to-no options for local & regional distribution.
Instead, makers and small product-based business—especially those who are sole proprietors and operators—spend a lot of time packaging their orders for fulfillment, when often their time is best spent producing.
Additionally, makers who have high-volume e-commerce sales end up spending a lot of time packaging and  delivering their products to the shipper. Again, this comes at the price of taking their time away from production.
All of this time spent in packaging and transport is not only detrimental to their production, but they are often not packaging experts both in optimizing packaging for lowest cost and ensuring a quality unboxing experience for their customers.
Makers who do have sales channels in the region—but aren't large enough to qualify for most distributors—spend days-at-a-time personally delivering their products to retail customers. Again, this comes at the price of taking their time away from production.
Eligibility 
Applicants must intend to primarily (but not exclusively) serve customers in the Memphis area.
Applicants may be:
An individual or team looking to develop a unique solution to the presented problem, and use the competition to launch and grow a new business;

An existing business not currently offering a solution to the presented problem, but that is eager and willing to strategically expand it services as a result of the competition; or

An existing business already offering a service that addresses the presented problem, and could use the competition to scale with a new potential market.
Selection Process 
Finalists in both categories will be provided a presentation template, a business development workshop and a pitch workshop prior to their formal pitch event. One winner for each category or problem will be selected by designees of Epicenter and MadeBy.*
*Epicenter reserves the right to not award a winner in either category. 
Scoring
Quality of overall application and pitch: 5 Points
Articulated understanding of the problem and its consequences: 10 Points
Ability of the proposed product or service to sufficiently solve the problem: 10 Points
Viability of the proposed product or service as a profitable and sustainable business model: 10 Points
Experience and strength of the entrepreneur or team: 10 Points
Ability to grow into additional markets beyond Memphis-based maker businesses: 5 Points
50 Points Total
Prize
The winner of the Operation Opportunity Challenge: Maker Edition wins $20,000 in business support capital! $5,000 in customized business support services, in collaboration with Epicenter!
*Please note that following distribution of prize money and associated appropriation of business support services, winners will become part of the broader Epicenter portfolio. As such they will be eligible for workshops, office hours, programming and connections that are part of ongoing Epicenter support for Memphis area entrepreneurs and businesses.  
Mark Your Calendars!
Mid-December & early-January: Information mini-sessions
January 12, 2017: Submission deadline
January 29, 2017: Finalists announced
January 30, 2017: Feb 9 workshops for finalists
February 15, 2017: Final pitch night
February 22, 2017 : Winners notified
February 26, 2017: Winners publicly announced